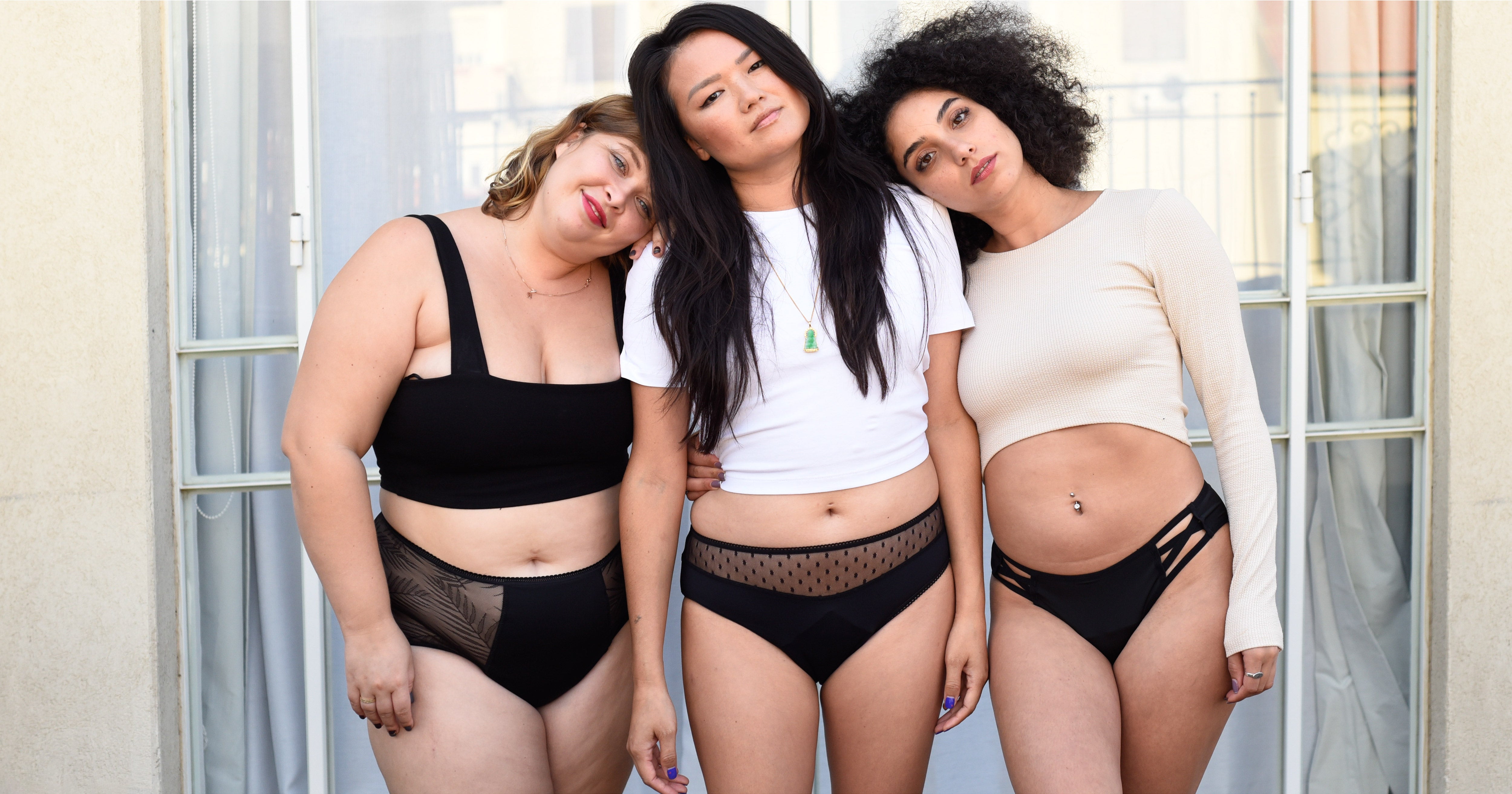 Our Story✨
Loulou is the story of a creative, passionate mother-daughter on a mission to offer beautiful, eco-friendly, and affordable alternatives to traditional period protection.
Loulou began with extremely comfortable menstrual cups before introducing menstrual lingerie.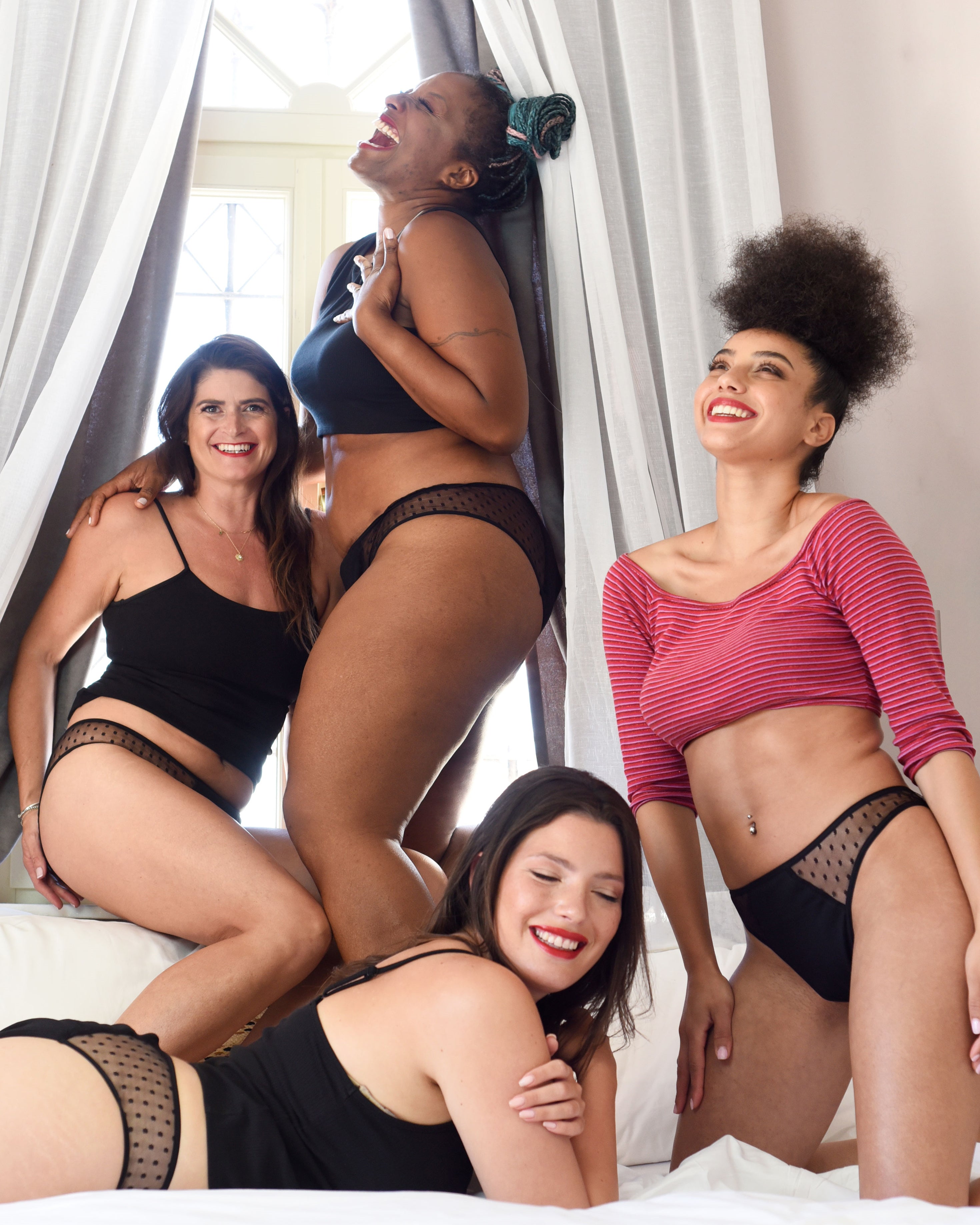 Our Values
FANTASTIC QUALITY
Eco-friendly products that keep their promise
ABSOLUTE COMFORT
Without compromising style
Our Certifications
Our workshops that manufacture our panties meet the strictest environmental and social requirements. Our factories have ISO 9001, BSCI, and OEKO TEX 100 certifications, and our fabrics are FDA (US Federal and Drug Administration) approved.
The silicone and dyes adhere to the strictest industry standards for our menstrual cups - FDA USP class VI, ISO 10993-6-10, REACH, and Rohs.
Your health is our priority, and that starts with providing safe, non-toxic fabrics. The inside of our panties is crafted from XNUMX% organic cotton.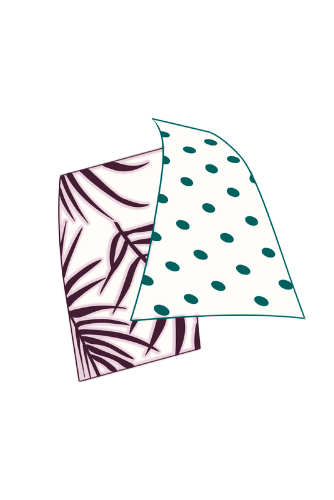 Our Social & Environmental Commitments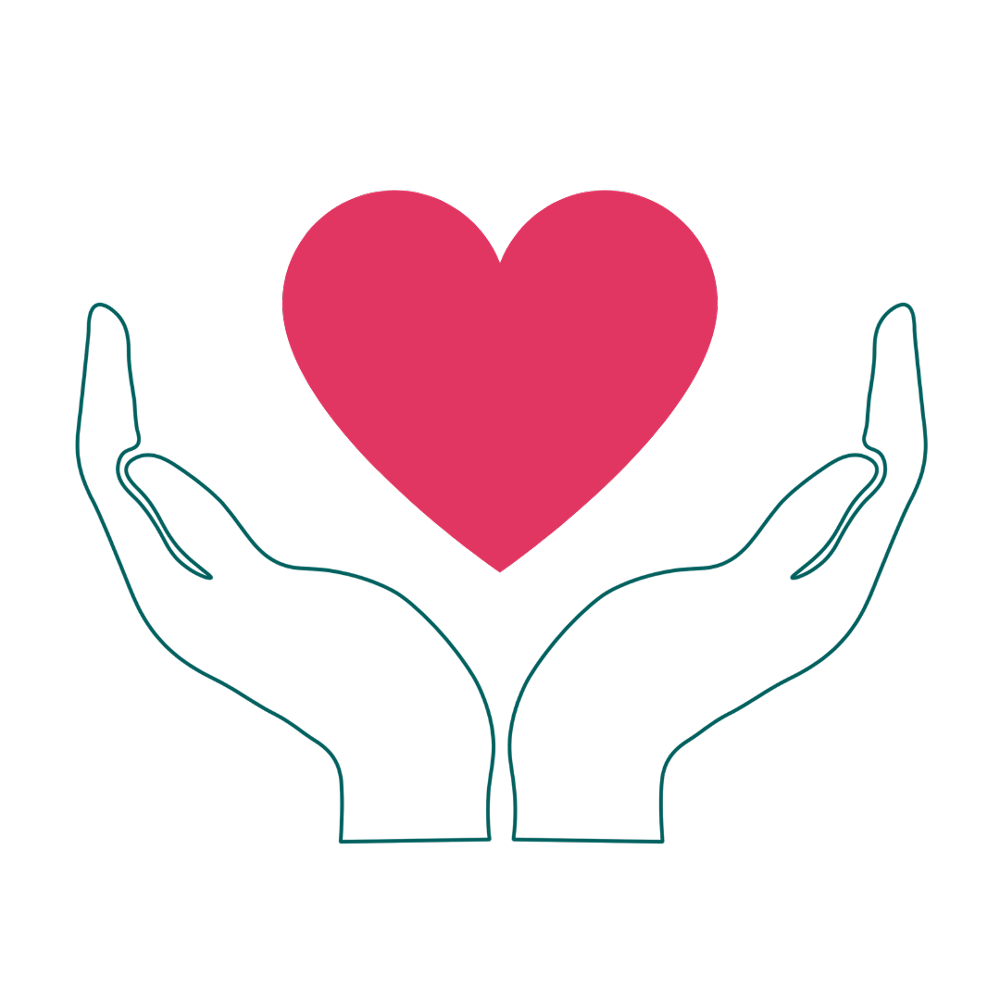 In 2020, one of our founders had a recurrence of breast cancer. While this impacted our business operations, her brave fight to live each day as normally as possible has allowed us to prevail.
During October (Breast Cancer Awareness Month), 100% of the profits from the Gigi Model were donated to the ARC Foundation for cancer research.
Support isn't limited to October. Each month, we donate to various organizations with ecological and social goals that align with our values.
Learn more...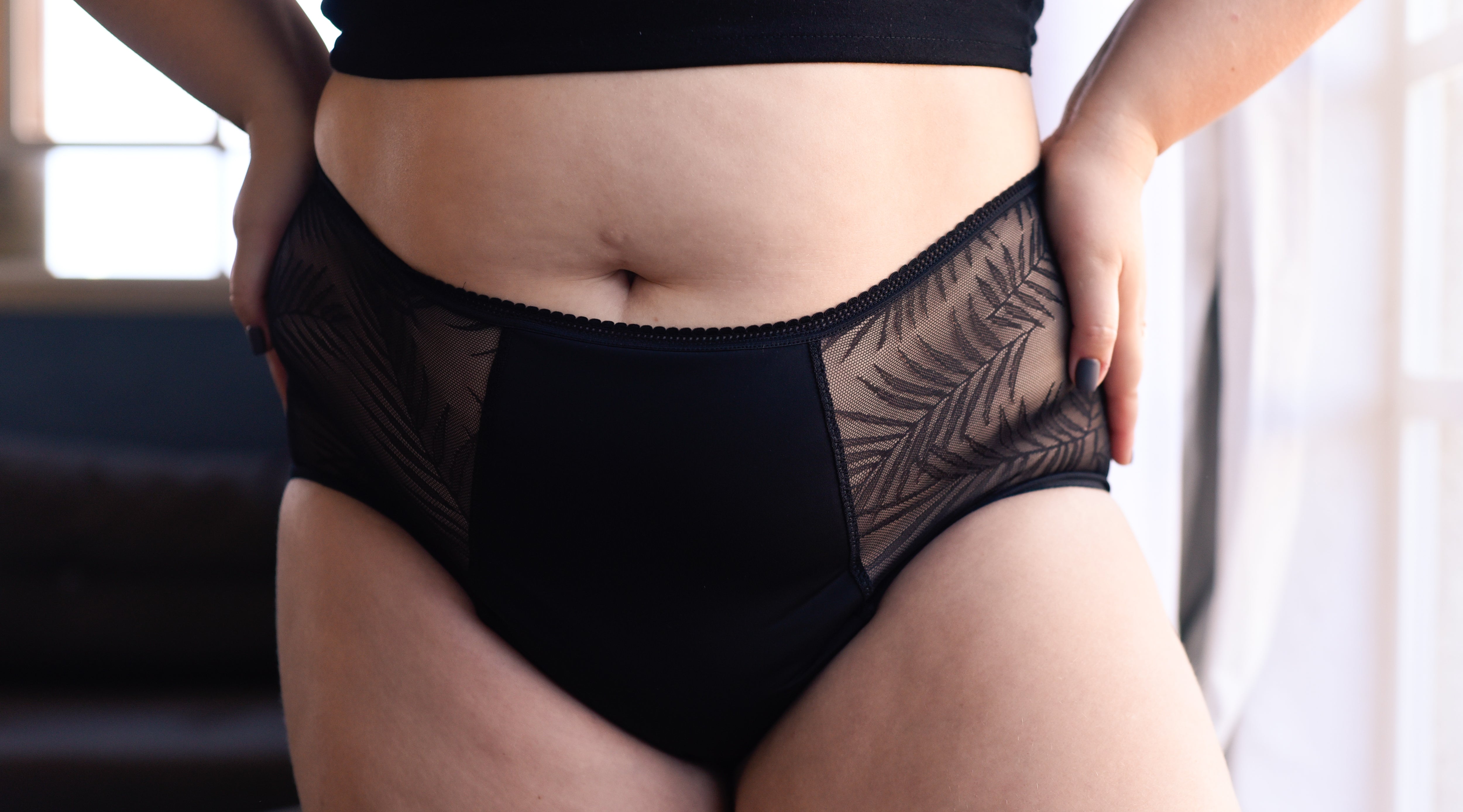 ​​Our Sizes & Models
We are all different! That's why offering a wide variety of sizes, fabrics, and styles is imperative for us. At Loulou, we have something for everyone.
We care about your comfort. Our period panties come in inclusive sizes ranging from XS to XXXL. Every pair is cut and readjusted to size, so the panties fit perfectly. Plus, the rubber bands are never too tight!
Our panties are always shown in several sizes from XS to XXXL because beauty has no size. 💗
Persistent Innovation ⭐
We constantly collaborate with textile engineers to offer the best products at the best value.
Our fabrics are made to absorb perfectly without leaving you feeling damp or uncomfortable.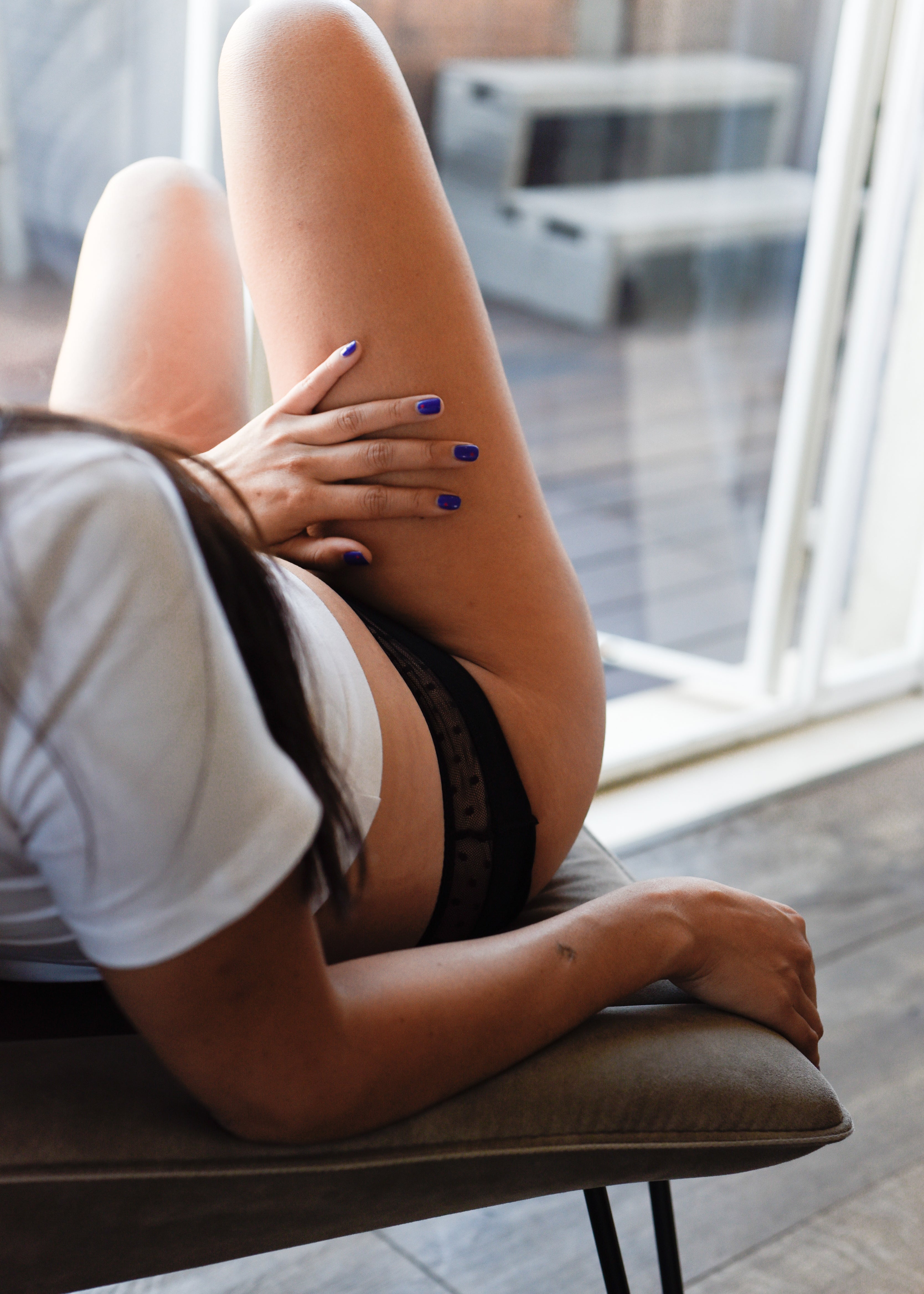 Very comfortable. I lasted 10-11 easily.
I tested 4 brands of period panties and the louloucup are my favorite. They have excellent value for money. What I like: they are efficient, pretty, very comfortable, inexpensive and made in Europe. I consider 12-15 panties for 1 cycle for day and night use. For those who hesitate to switch to menstrual panties, go there with your eyes closed, it's so comfortable, you can't forget you have your period.
First, great customer service. An item was missing in my package, it was sent back to me the next day! Then, regarding the product, the cup is of very good quality. It is handy, unfolds perfectly once in place. The capacity is good, and easy to remove. In short, only positive! Thank you louloucup for the seriousness and the quality!
Comfortable, pretty and effective!
New order of Naomi panties that are well cut and the most comfortable to wear, for having tried several models!
Performing product Nice pattern After washing according to the recommendations, the panties "did not move"
Very comfortable, you don't feel anything at all. I didn't feel like I was wearing period panties. Very good absorption.
My daughter is a fan, without sewing it is very pleasant and there is very good absorption.
This product is life changing, made so well O don't even feel it, and the color keeps the stains away. I highly recommend!
Contact Us
All questions, comments, or opinions are welcome. We love hearing from you. That's how we continue to grow and improve our product line.
For any questions, contact us by email at: hello@louloucup.com.
We hope Loulou helps make your periods more manageable. We're always here for you if you have any questions.