LOULOU GIVES
Charitable Contributions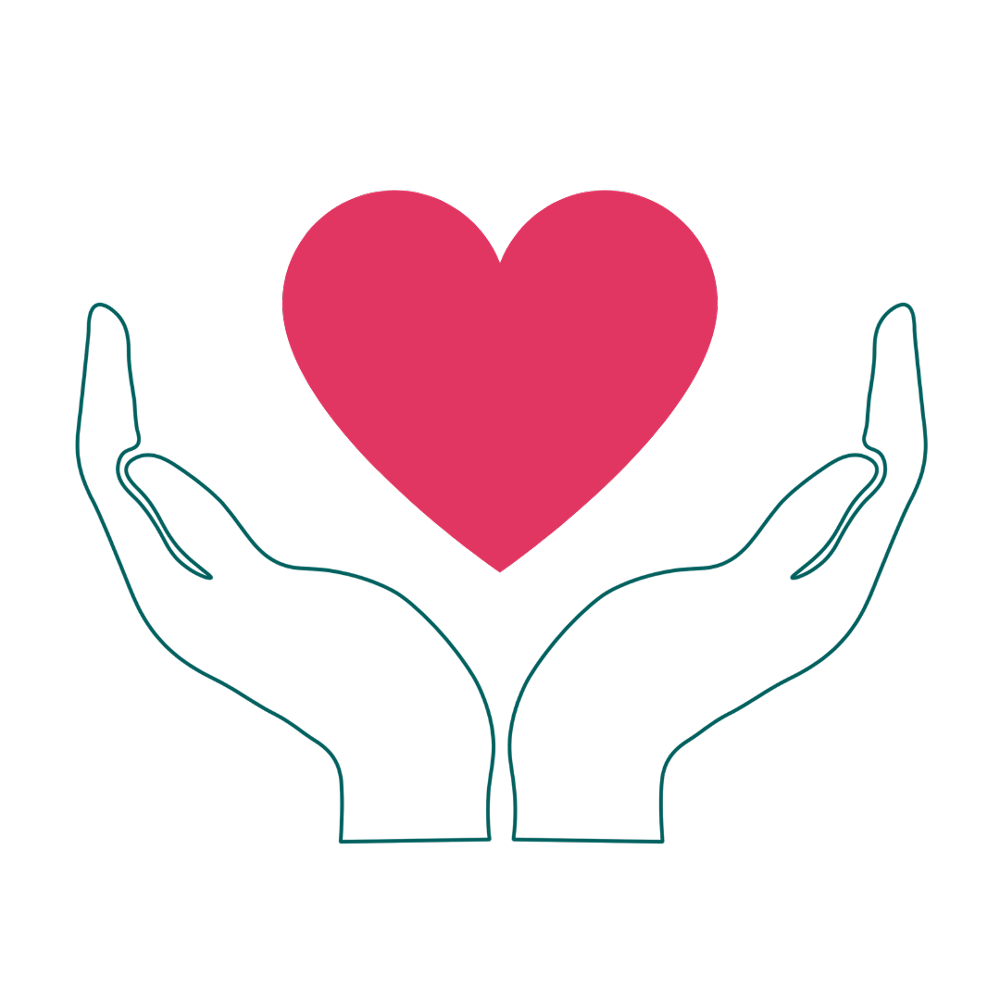 Thanks to your support, we can donate to a different cause every month. We donate period panties, menstrual cups, time, and money to charities close to our hearts.
A Few Places We've Helped…✨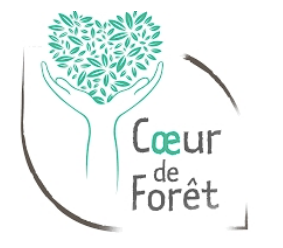 The Coeur de Forêt Association has been working since 2005 to protect forests and people.
This year, we decided to plant a tree for each order placed on the site during the week of Black Friday!
NOVEMBER

PINK 🌳

Donation type: 💶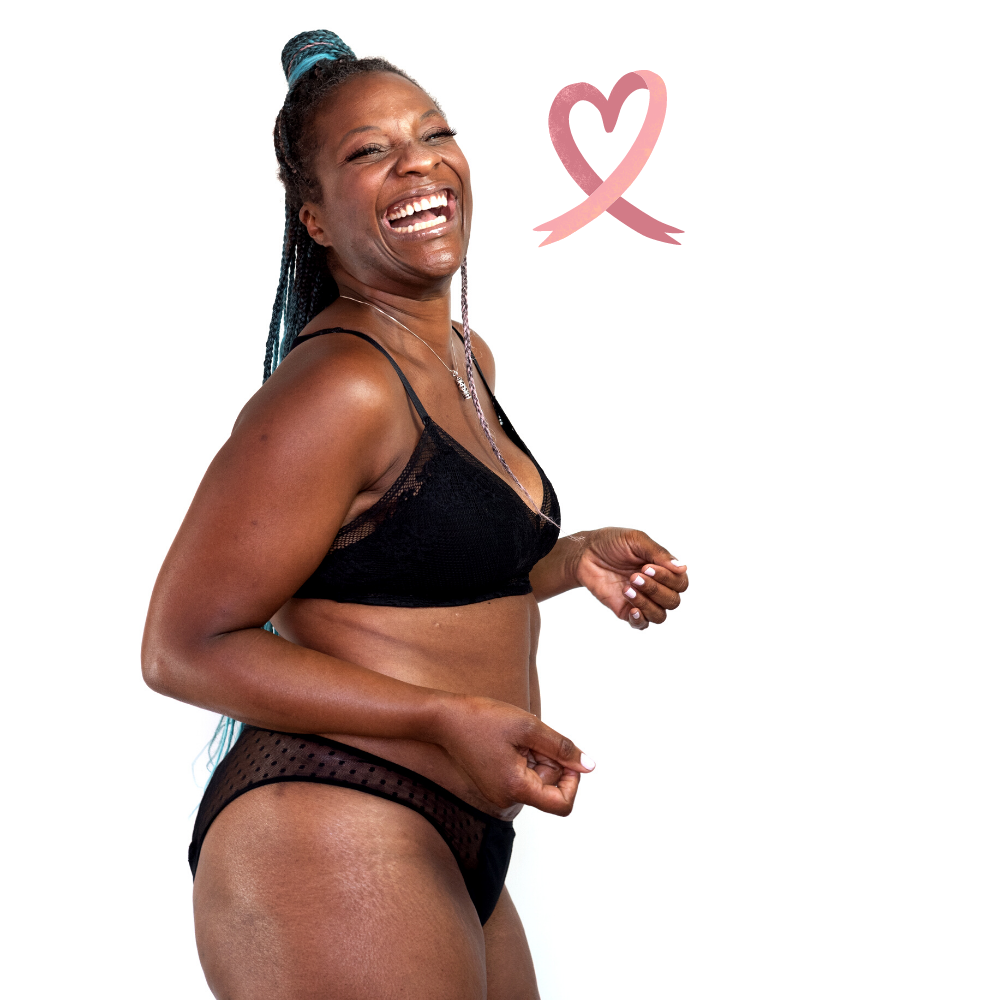 Previous Beneficiaries…✨

Donation type: 💶
Recognized as a public utility, the ARC Foundation is 100% dedicated to cancer research.
Meet Gigi! She is our wonderful
associate who had a relapse of breast cancer 5 years after her remission. Thanks to research, Gigi can live a normal life.
For Pink October, we are proud to donate all profits from our Gigi model to the ARC Foundation.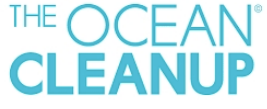 Donation type: 💶
The Ocean Cleanup is an organization that develops technologies to extract plastic pollution from oceans and
rivers. 🌊
For the month of September, 1% of our profits were donated to The Ocean Cleanup.

Donation type: 💶
APF France Handicap is a vital French organization focused on protecting and representing people with disabilities and their relatives.

For the month of August, 1% of our profits were donated to APF France Handicap.